The present exhibition "Wild Fauna meets the Marsh" is open until October 2. Helle Bang participates with new works - for a long time she has been working with a completely new theme "Wild Fauna". Helle Bang also introduces a number of new bronze sculptures.
Lars Bollerslev participates with new works from the Marsh. Lars Bollerslev is well-known as the "Painter of the Marsh" - the Marsh-Man's House, the Wadden Sea and life around it.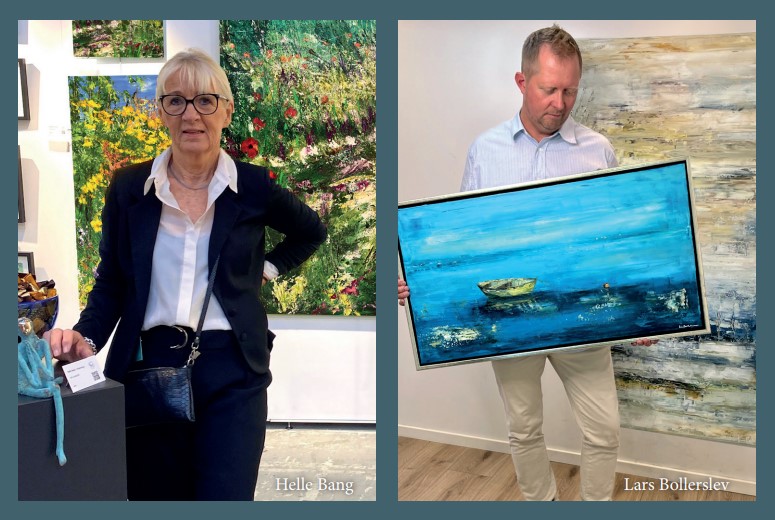 The exhibition will be open Friday, Saturday and Sunday 1-5 pm until 2 October. The exhibition is also open by appointment.