The gallery's Summer Exhibition can be seen until 17 July. Ingrid Villesen, Henrik Scheel Andersen and Mette Skov Mærsk participate in the exhibition with new works - painting on canvas, mixed media, ceramics, etc.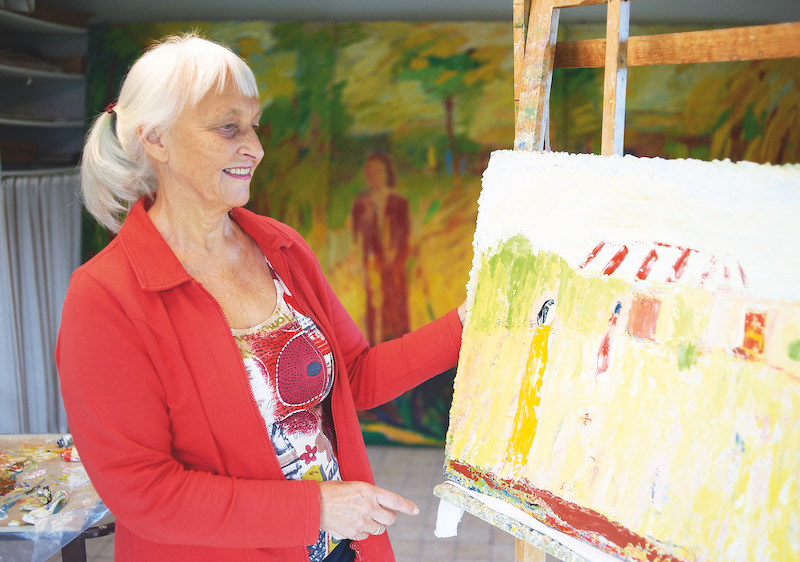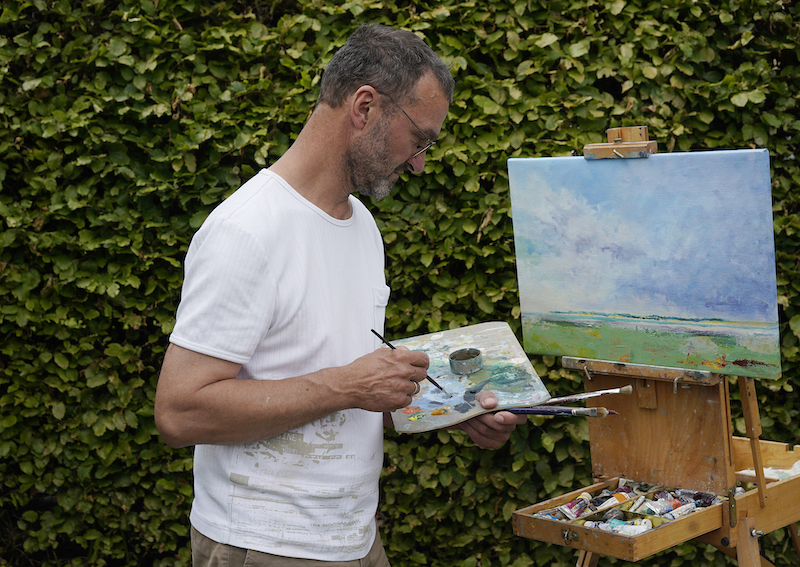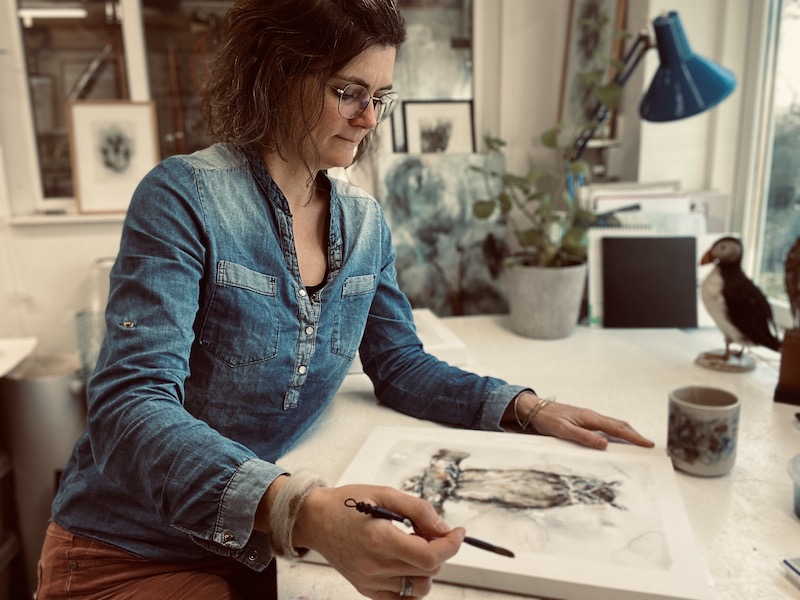 In the "Office" we have arranged a small exhibition with selected Faroese artists. We call the exhibition "Faroese Connections" and show selected works by Bárður Jákupsson, Zacharias Heinesen, Birgit Kirke, Marius Olsen, Hans Pauli Olsen, Torbjørn Olsen, Eyðun av Reyni and Amariel Norðoy. The artists participate with a number of works - painting on canvas, mixed media, sculpture, ceramics, lithography etc
The gallery is open Friday, Saturday and Sunday from 1pm to 5pm to July 17th. The gallery is of course also open by appointment - please contact us.
The gallery is closed from July 18 to August 8, 2022.